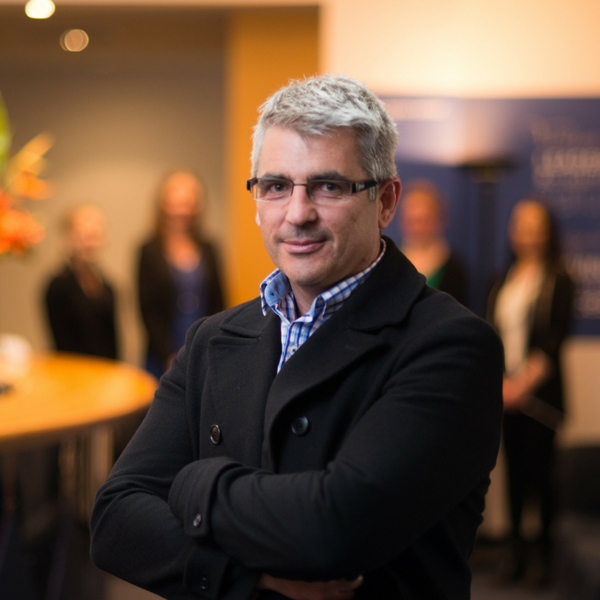 Succession is a word that often provokes negative images of family feuds, lengthy court battles and disputes that can tear families apart for generations to come.  We hear sad stories about elderly being taken advantage of and people having to work later in life due to financial pressures.  Fortunately, the majority of these situations can be avoided long before they become a potential issue.
The topic of succession is very relevant for farming businesses. Often these entities are owned and operated by mixed generations. Family members are close and emotions can be high when dealing with the succession of the family farm.  Due to the complexity and the importance of succession it really is something that farmers need to take their time to get right, so our advice is not to delay – start these conversations early.
At Farming growth we work alongside our clients to understand their personal and business goals, encourage discussions and implement succession strategies before it becomes a crisis situation. There are many parts to the plan which we all need clarity about, so that the succession has the best chance of success. This might include transitional ownership options, assessing financial viability, identifying and preparing the preferred successor(s), assessing various retirement options for the parents and ensuring they have sufficient income, setting realistic time-frames, determining workable debt levels and repayment terms,  considering  the non-farming siblings and how to look after them, as well as how to manage risks along the way.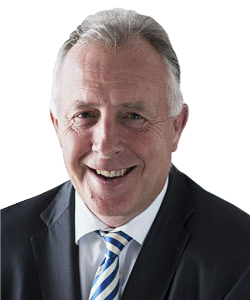 To help us in this process, in situations where we require independence, we are fortunate to be able to call upon our colleague, Richard Riddell. Richard has recently moved back to Hawke's Bay and has agreed to work alongside Farming Growth. He and his wife Rebecca have recently acquired Olrig Station as they have always wanted to return to a farming lifestyle – it just took a little longer than they had envisaged!  Being involved in farming day to day means Richard has a very good understanding of the unique situations facing our rural producers, and we think this level of understanding is crucial to deliver great outcomes.
Richard is currently a Director of New Zealand Assets Management Limited,  Castle Point Funds Management Limited and of the companies that own and run their farming interests. He is also a Board Trustee of Lincoln University Foundation and NZ National Parks & Conservation Foundation.
Throughout his career, Richard has seen the succession issue addressed in many ways, some successfully and some not so successfully.  In recent times he has been helping a number of families throughout the country with their succession planning.
Please read Richard's article on succession planning and contact us if this is an area of your business that we can help you with.
https://www.farminggrowth.co.nz/wp-content/uploads/2018/08/Untitled-design10.jpg
600
600
Farming Growth
https://www.farminggrowth.co.nz/wp-content/uploads/2016/10/Farming-Growth_Logo_website_332x145.jpg
Farming Growth
2018-08-24 11:59:10
2018-08-27 15:06:20
Succession - Campbell's View