Sheep, beef, dairy, horticulture, viticulture and cropping clients are all part of our rural family. They share many common issues and also require an specialist understanding of your unique requirements.
With many years of experience and a collective wisdom within the team, we are confident that we can add value to any project that you are facing in order to protect yourself, your income, and the key people who earn that income. We understand that the family dynamic is always present so we routinely assist clients with Governance and structural issues, and even equity partnership structures for our dairy farmer clients.
We believe we can provide your rural business with the support that will assist you to achieve your goals, short and long term.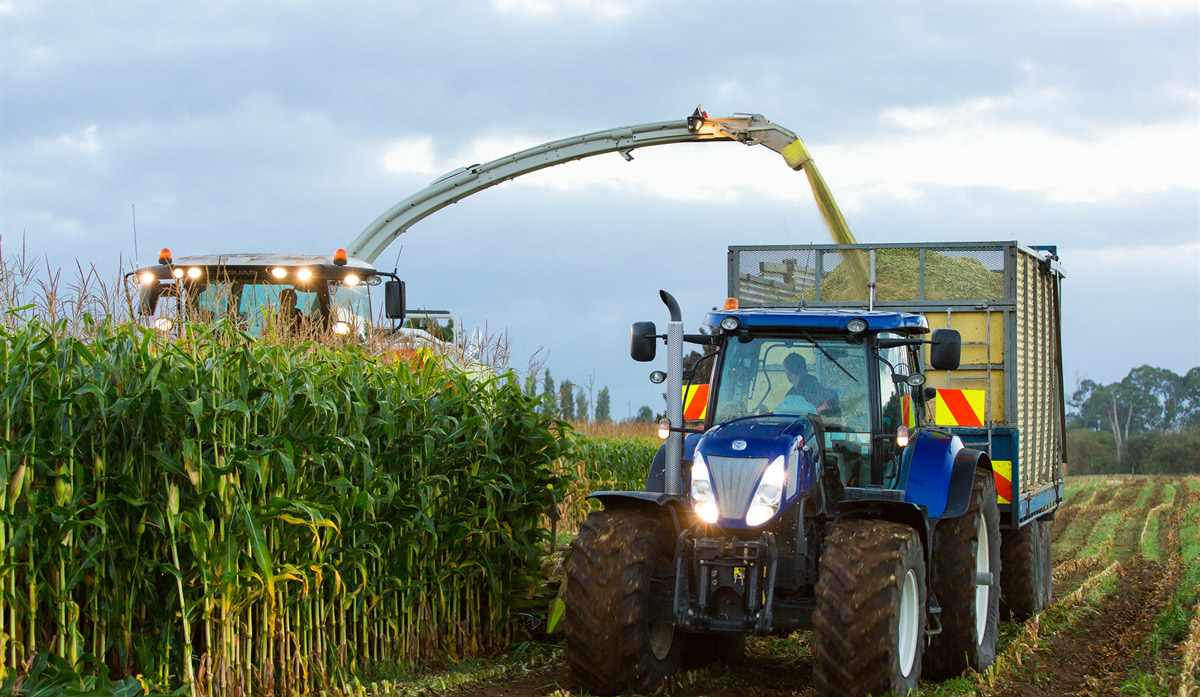 Our team brings expertise and experience to:
Budgeting and cashflow
Annual and periodic accounts preparation
Tax preparation and advice
GST returns
Succession planning
Structuring advice for new and existing farm businesses
Advice around buying and selling farms
Assistance with lease negotiations
Livestock valuation and accounting advice
Capital raising negotiations and structure
We provide much more than accounting for transactions.