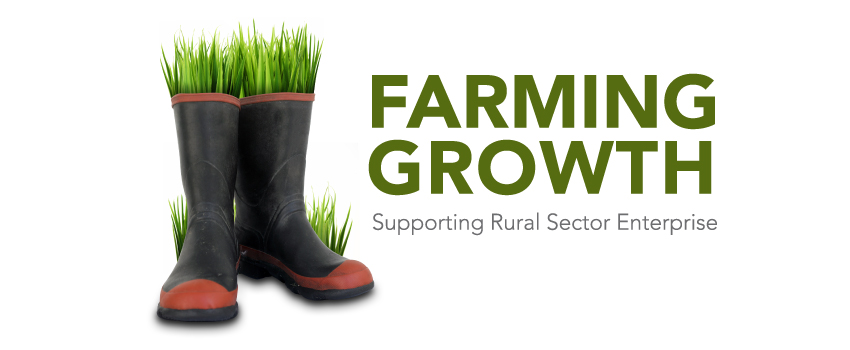 Welcome to the first edition of 'The Good Dirt' and your source of knowledge for all things farm accounting. PKF Carr & Stanton has for over 80 years supported the rural businesses of Hawke's Bay and further afield and recognise the growing need for good information and advice by our rural clients. We are here to help with a targeted and rural focused offering to make your life easier…enter Farming Growth. It's about supporting you to take care of the essential compliance and also helping you achieve the goals you set out when you started your rural business.
Business doesn't get any easier and so we want to support you by taking away some of the complexity and headaches. Increasingly we realise our most valuable asset is time and to create time you need to set up efficient systems, utilise technology and get a good team around you to take care of the things you either don't want to be doing or shouldn't be doing. Creating time for yourself and your family means you need to delegate some of the tasks in running your business. Our experience tells us that if you try to do everything you will likely end up either burnt out or achieving average results.
We often use the '10 hat' analogy when advising commercial businesses and your rural business isn't too much different. A 'hat' refers to a role in your business. One man band businesses wear all the hats and that's the reason they hardly ever grow. It's also the reason they feel trapped in their businesses and short of time to do the things they really want to do. We want to help you to get more control of your business, know where you are headed and if you are more informed, you'll make better and faster decisions.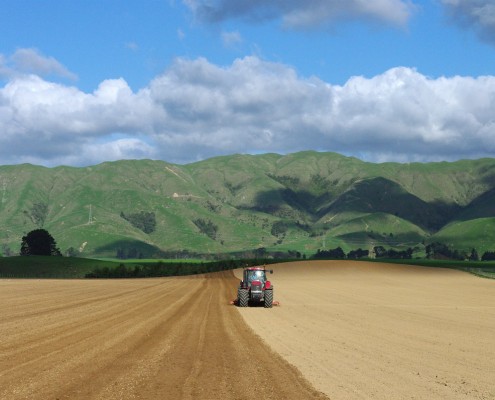 To help free you up, we have designed a range of packages tailored for your business. There's even an option to customise what you receive. Most packages contain assistance with the dreaded compliance and there are opportunities for us to help save you considerable money, through such services as an ACC review or a tax forecast. Often the savings achieved pay for the entire years' accounting costs! That's why we perceive our service as something of value rather than a cost. As long as you are getting good value, it's worth the cost!
For those rural businesses that want to improve their level of service and have a true business partner who has your back, choose Farming Growth. We put things in plain English and focus on the basic principle, "Do what you say you are going to do", and there's plenty of good stuff that we can do.
If you're a new client and worried about the cost and hassle of changing accountants we'll remove that barrier and take care of everything. Up to the end of September 2016 there will be no charge to complete the necessary changes to transfer you over from your existing accountant, including an initial consultation. That's a barrier you just don't need and we are confident we can improve the value you currently receive.
Take a look at our packages and let us know which of these suits you best. And if you need more help take a look at 'Horsepower List' and you'll see we are truly committed to finding solutions to make your business run smoother.
Our team look forward to receiving your call or email.