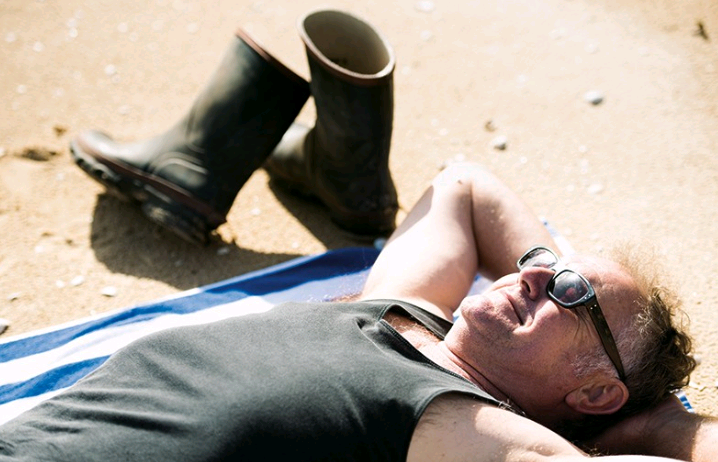 Looking after the farm, but forgetting about yourself?
ACC has partnered with the Mental Health Foundation and rural insurer FMG in the rural wellbeing initiative Farmstrong.
Farmstrong aims to build farmers' awareness of ways they can maintain and improve their health and wellbeing. It links them to tools, resources and information to help them take care of themselves. Farmstrong achieves this mostly online through its website and social media presence, as well as through events and workshops for farmers.
Research shows many farmers are great at looking after their equipment and stock, but like other New Zealanders, they can neglect their own wellbeing. We also know that many farming accidents are caused by simple things like being in a hurry, feeling stressed and feeling tired. As an industry, we can't afford to let these pressures reach the point where they damage productivity and affect the lives of families.
Farmstrong is an initiative designed to give farmers the skills and resources to live well, farm well and get the most out of life – sentiments that the Farming Growth team are pleased to support.
We encourage our farming clients to sign up at http://farmstrong.co.nz/